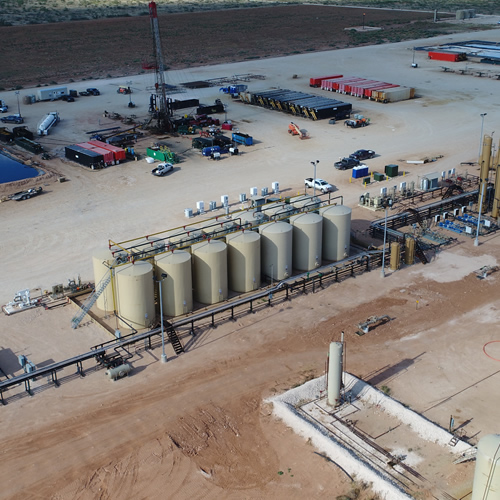 MODULAR OIL PRODUCTION FACILITIES
Western Energy Fabrication has pioneered Modular Oil Production Facilities. These facilities allow 90% of the fabrication and assembly to be done at our shops, with fully completed "Racks" Delivered to your location.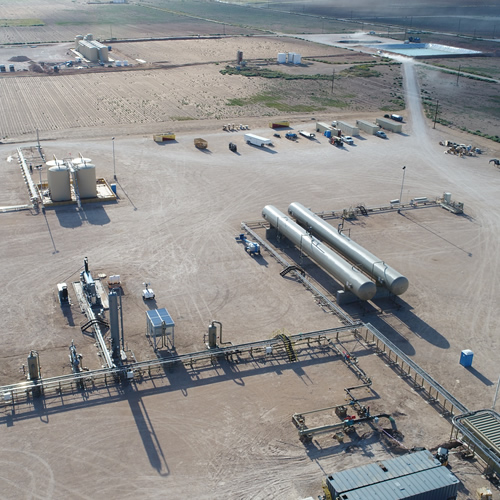 MODULAR OIL PRODUCTION FACILITIES
- Modular Packaging is great for increased location safety. Minimal hot work permits reduce hazards as well as fire risk. Less time in the field means lower chance for incidents. Quick and easy assembly reduces potential errors and safety hazards.

- Less work in the field means less travel time, per diem, equipment rental and reduced manufacturing costs. Insulating in shop has shown to reduce insulating costs by over 50% as opposed to in field work. Preassembly in shop means less trucks, workers and days on location as well as drastically reducing errors. No delays due to weather. No waiting on equipment/trucking/materials or personnel.

- Our Custom engineered 40' Pre-insulated Racks allow for expansion of production facilities as wells are added. The racks are also ideal for changes in production or facility size. Racks can be moved from original site and reused on different pads. Easy to assemble and disassemble which allows for flexibility in design and use. Modular locations can be designed to accommodate a single well location up to any number of wells.